MY LIFE CLASS
Lessons in Mental, Emotional, and Social Wellbeing
How it works
1. Explore our courses.
2. Select a course.
3. Read the course description and take the first lesson for FREE!
4. Enroll in the course and learn new life skills!
It's that easy!
Workbook Included!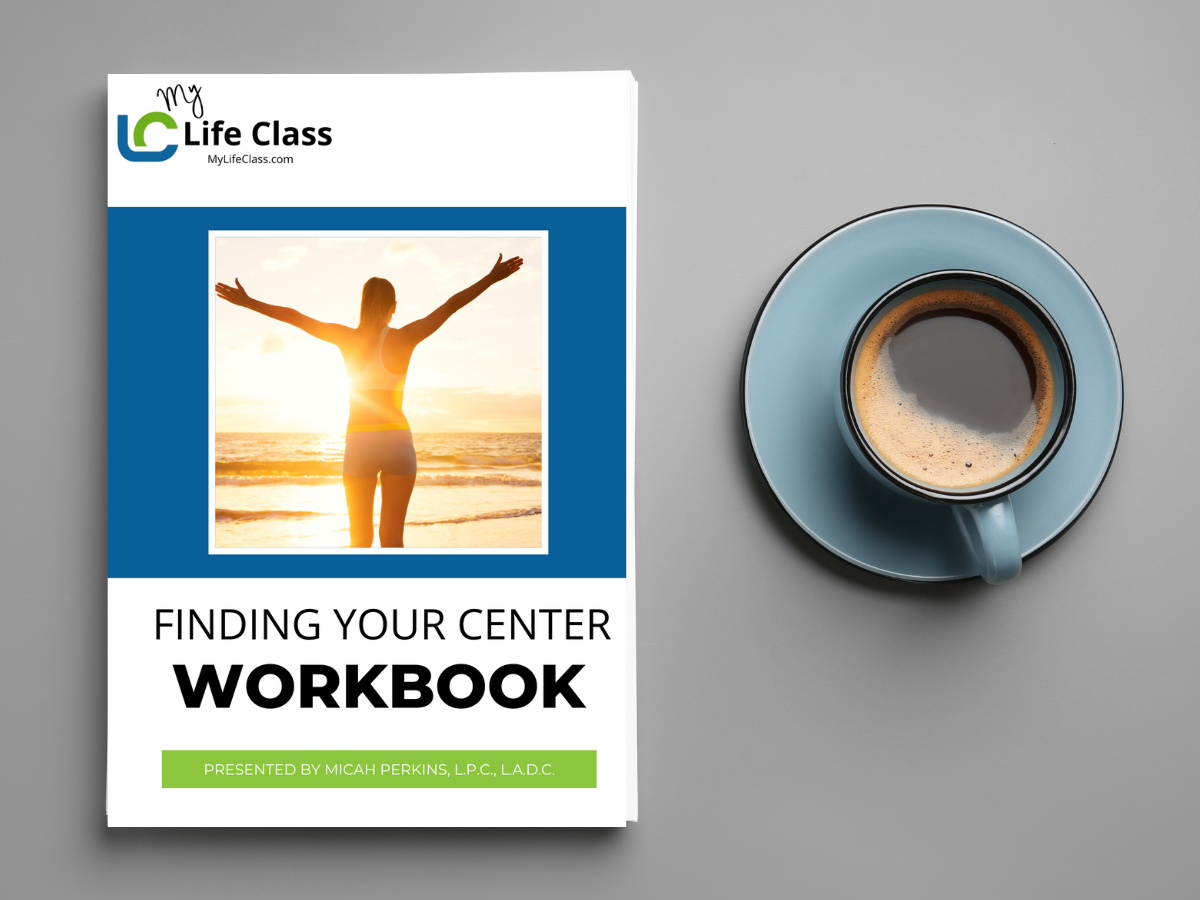 Each On Demand Life Class comes with it's own downloadable workbook
for you to keep notes,

complete assignments,

journal how you are applying the concepts to your life.
Our courses are not intended to replace individual counseling, family counseling, or other mental health services. All of our programs are designed to teach basic life skills which may improve your mental health and relationships. No guarantee of change or progress in your life can be guaranteed by anyone, including us.

Money Back Guarantee!

If you are not satisfied with your MY LIFE CLASS course, we will happily give a 100% refund within 14 days of purchase- no questions asked!