MY LIFECLASS
Lessons in Mental, Emotional, and Social Wellbeing Taught by Mental Health Professionals
Welcome to My Life Class!
Anyone can claim to be an expert on the Internet. Thousands of bloggers, YouTube channels, and social media accounts promise to provide tips and guidance for improving mental health, relationships, and overall wellbeing; but who's to say how qualified these personalities are to give helpful--or even accurate--advice?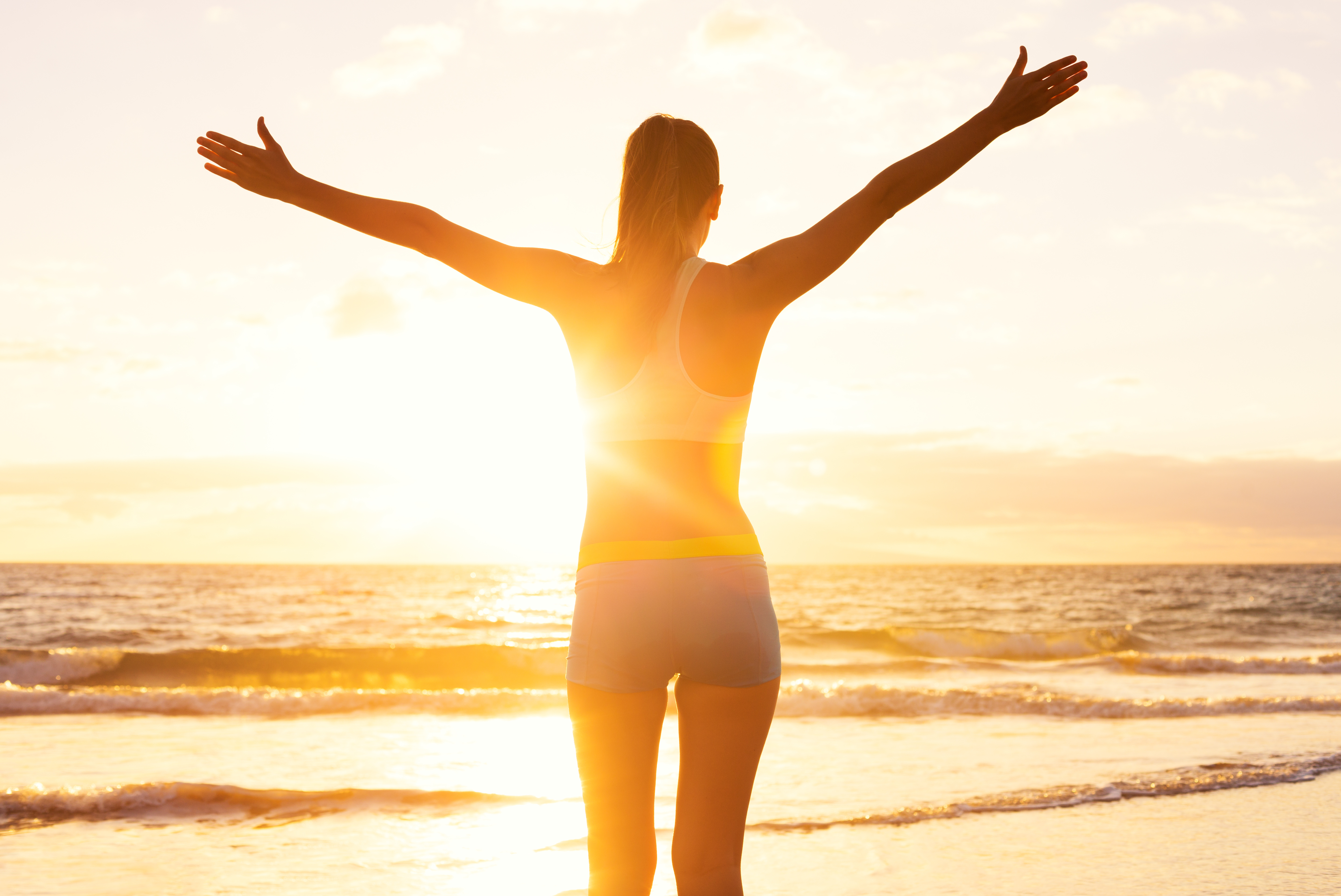 Thankfully, with My Life Class you don't have to worry about the quality of the information presented or expertise of the presenter. My Life Class offers informative, affordable courses on topics related to emotional wellness, conflict management, relationship skills, and more. Unlike other videos on YouTube or social media, each of the My Life Class lectures are created by licensed mental health professionals with years of training and experience.
While the courses presented by My Life Class are for educational purposes only and not intended to replace counseling, therapy, or other mental health services, the curriculum is designed to provide education on basic life skills to help you to deal with life's stressors.

Often, we learn about managing relationships, coping with stress, and improving communication through trial and error--for better or for worse!
Every relationship is different, but wouldn't every relationship benefit from improving communication skills? Students spend more than 12 years in school, so might it be helpful to learn effective study methods? All parents want to raise happy, healthy children, but do you know if the Instagram influencer is actually giving sound parenting advice?

From parenting and emotional management tips, to communication and study skill building, My Life Class offers a variety of courses that aim to provide quality, evidenced-based information to students on all walks of life.
My Life Class is here to provide REAL life skill classes taught by mental health professionals.
---
Easy and Accessible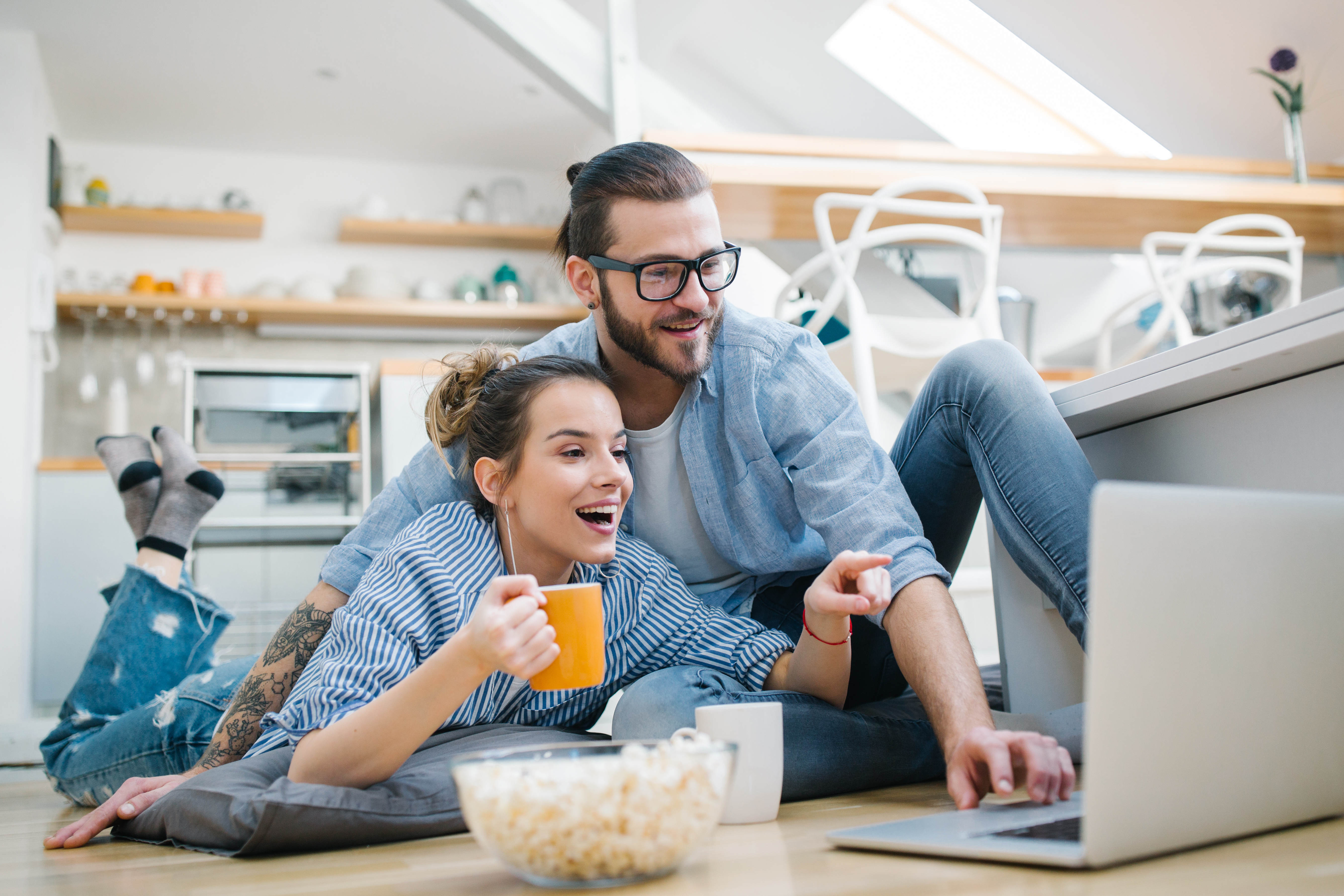 Each lesson of your My Life Class course is approximately 15-25 minutes
the perfect length to watch while doing a chore or listen to as you wait in the school pickup line.

---
For less than the price of a night out at the movies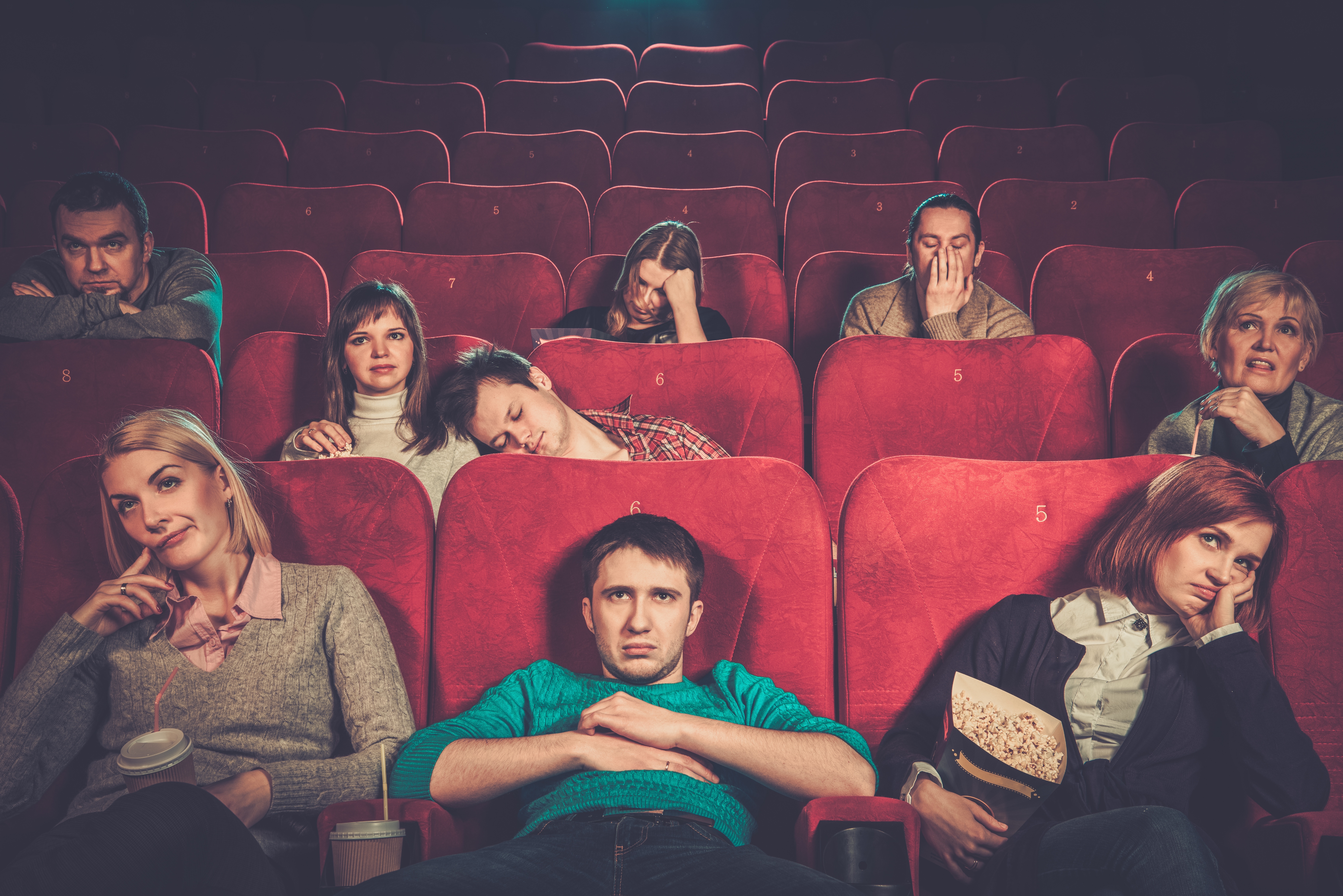 you can access an educational course that teaches helpful skills which may

change your life!
---
Workbook Included!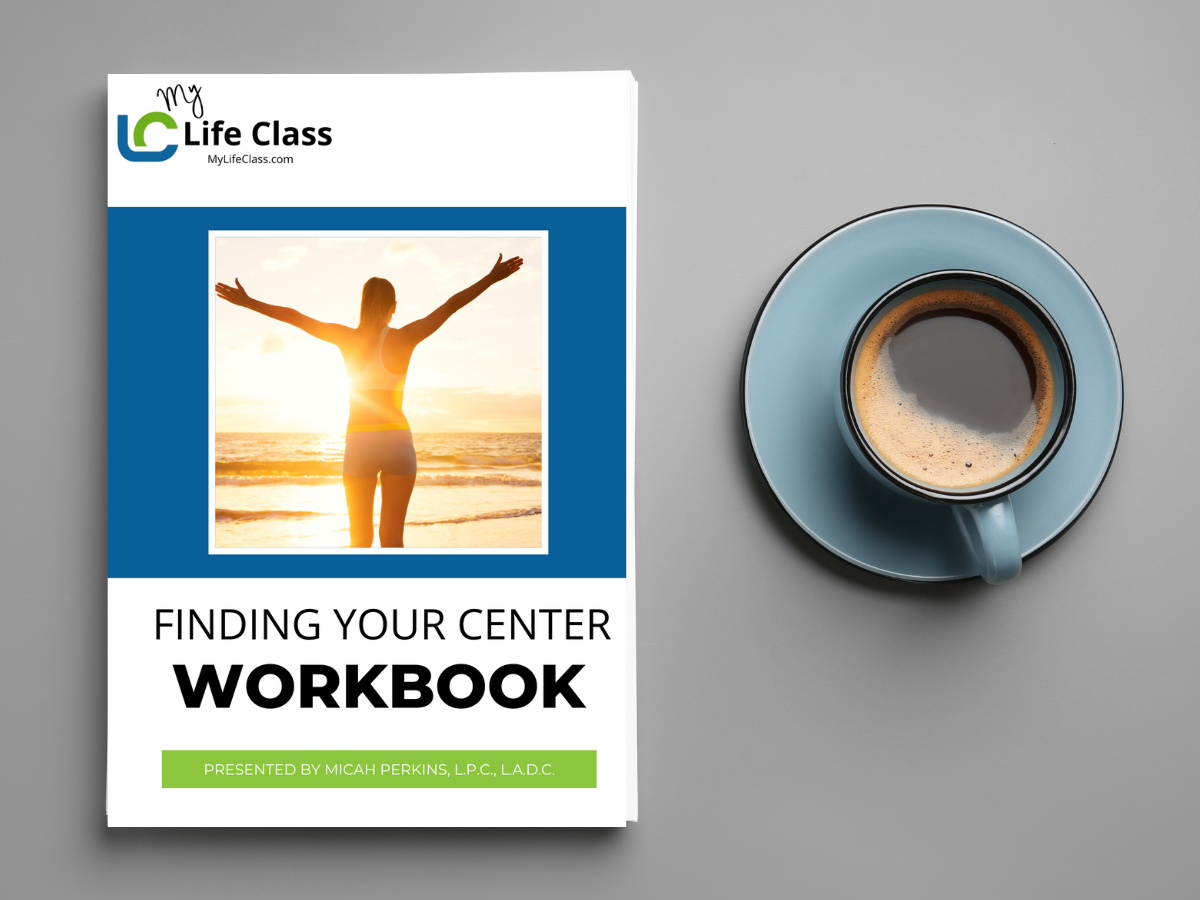 Each Life Class comes with it's own downloadable workbook
for you to keep notes,

complete assignments,

journal how you are applying the concepts to your life.
How it works
1. Explore our On-Demand Courses.
2. Select a course and go to the course page.
3. Read the course description and take the first lesson for FREE!
4. Enroll in the course by selecting the enroll button and following the instructions.
5. Follow the course curriculum to complete the course.
It's that easy!

Sign up for our
to be informed of new Life Classes
as they are published and to receive special offers!
Our education classes are not intended to replace individual counseling, family counseling, or other mental health services. All of our programs are designed to teach basic life skills which may improve your mental health and relationships. No guarantee of change or progress in your life can be guaranteed by anyone, including us.

Satisfaction Guaranteed!

If you are not satisfied with your MY LIFECLASS course, we will happily give a 100% refund within 30 days of purchase- no questions asked!